Escape Room Information In home escape room
Can you figure out the puzzles and get free of the Escape room in under 60 minutes? We transform a room in your home into a fun and challenging Escape Room with difficulties ranging from beginner to expert. Perfect for groups of 10-12 ages 9 and up. Escape Room in Toms River Escape Room in Freehold in home escape room
Schools and large groups: Escape the classroom is an exciting Escape for groups of 20-40. Follow the story of Paul Revere and help solve puzzles to unlock the history and adventures of this American Patriot.
60 Minute Escape room $325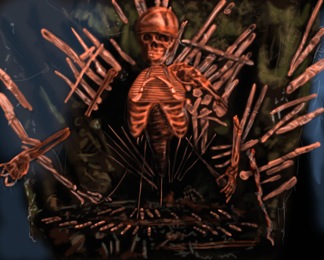 Over 200 years ago, the infamous Pirate, One-Eyed Willy, buried himself with his treasure. While many have searched for his treasure, most were caught in one of his booby traps and never heard from again. You are now trapped in one of his booby trapped chambers with only 60 minutes of oxygen available. Solve the puzzles, avoid the booby traps and find and unlock the treasure!